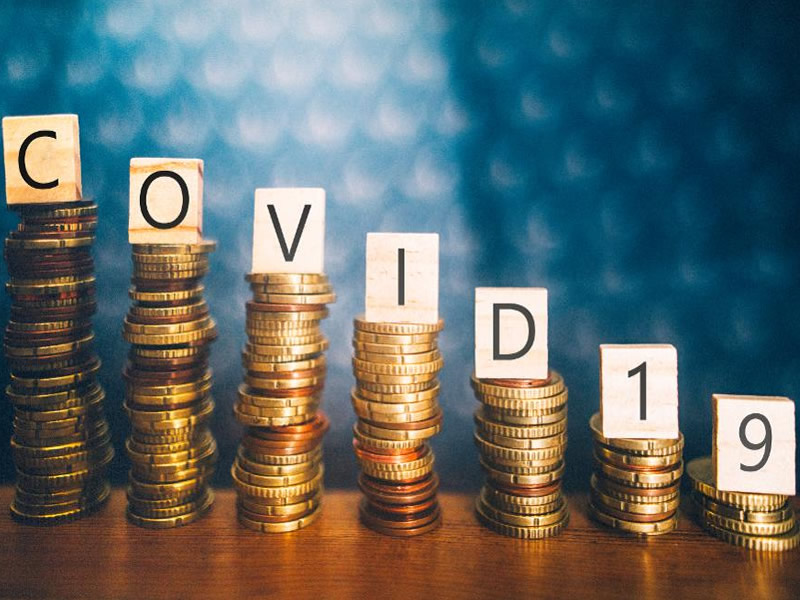 With the coronavirus continuing to spread around the world, its ultimate impact on the global economy - which up till now has been substantial - is still yet unknown.
What is certain is that coronavirus has caused some of the wildest market movements in history, and all signs point to it being far from over.
Traders had gotten used to bullish markets for almost a decade. Now, it is time to face a new reality: the global economy might never be what it was pre-COVID-19. As a trader, you need to be prepared for a bumpy road.
In his analysis Are the Markets Underestimating the Coronavirus Depression?, Michael Hirsh – senior correspondent at Foreign Policy, quoted the following from Lawrence White of New York University:
"This is not going to be an easy recovery once we do hit bottom. I'm afraid of the deterioration of intangible but very important relationships, whether supply chain relationships or employment relationships. Or customer relationships. Or lender-borrower relationships. The longer we go, the more they deteriorate, and the harder it is to recreate what we had."
As it is never easy to trade in uncertain situations, here are a few tips to help you best protect your trading capital.
Use your broker's tools to reduce your potential losses and protect your positions
For active traders, it's essential to follow strict risk management rules, paired with a relatively short-term trading strategy. After all, it is not uncommon for a trader to generate substantial profits and then lose everything in just a couple of positions due to poor money and risk strategy.
Therefore, you need to develop techniques to reduce market risk – and one of the best methods is to cut your losses early and let your profits run. The dealCancellation feature from easyMarkets is an amazing tool that can be activated when opening a position to be able to undo losing trades within 1, 3 or 6 hours. For a small fee, your investment will be 100% safe from any market movement within the specific period!
Diversify your portfolio over different asset classes
Diversification is essential for maximizing your returns while minimizing your overall risk – even more so in times of uncertainty. While there is a certain type of risk that is undiversifiable (systemic or market risk), you can reduce the impact of another type of risk within your investments – the unsystematic risk which relates to business and financial risks.
Therefore, by investing in different assets, instruments, and industries, your portfolio will not be affected in the same way by market events, which means that your risks will be mitigated. Always remember not to put all your eggs in one basket!
Profit from recent market falls to take advantage of bargain prices
While you should always think about your financial goals and stick to your investment plan, it's also important to take advantage of what the markets have to offer, as strong price movements can also bring important trading opportunities. After all, for every downturn, there is a recovery you can benefit from.