2019 Events
---
To further the agenda of stimulating improved access to and quality of education, Brains Global presents its highly acclaimed programme of events in 2019 in Africa and the Middle East.
Innovation Africa 2019, Ghana 3-5 December
---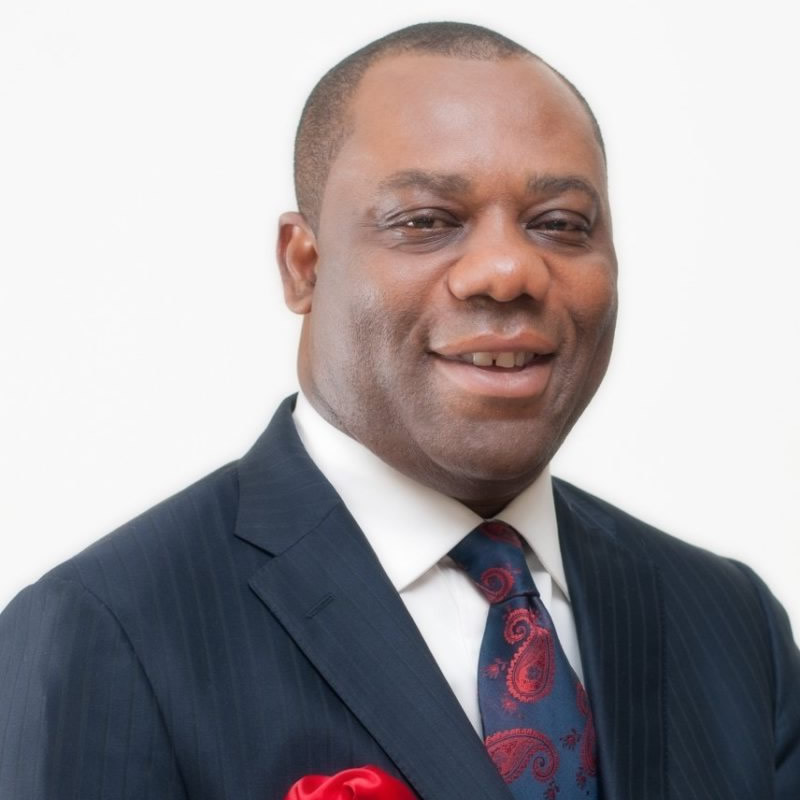 Under the Official Patronage of
Hon Dr Matthew Opoku Prempeh
Minister of Education
Innovation Africa 2019 is firmly established as the continent's number one high level ministerial forum for education, innovation and ICT, where industry partners enjoy pre-scheduled meetings and committed engagement with ministers and senior government officials from over 40 countries.
In 2019, the full force of the Government of Ghana, under cabinet endorsement, ensured a record number of participating ministers from across the continent. As well as being co-hosted by both ministries of education and communications, the key education and ICT stakeholders from Ghana played strategic roles in ensuring the delivery of a multi-layered landmark summit.
"As always, it is a great experience."
Juan Ponelli – President, Positivo Africa
---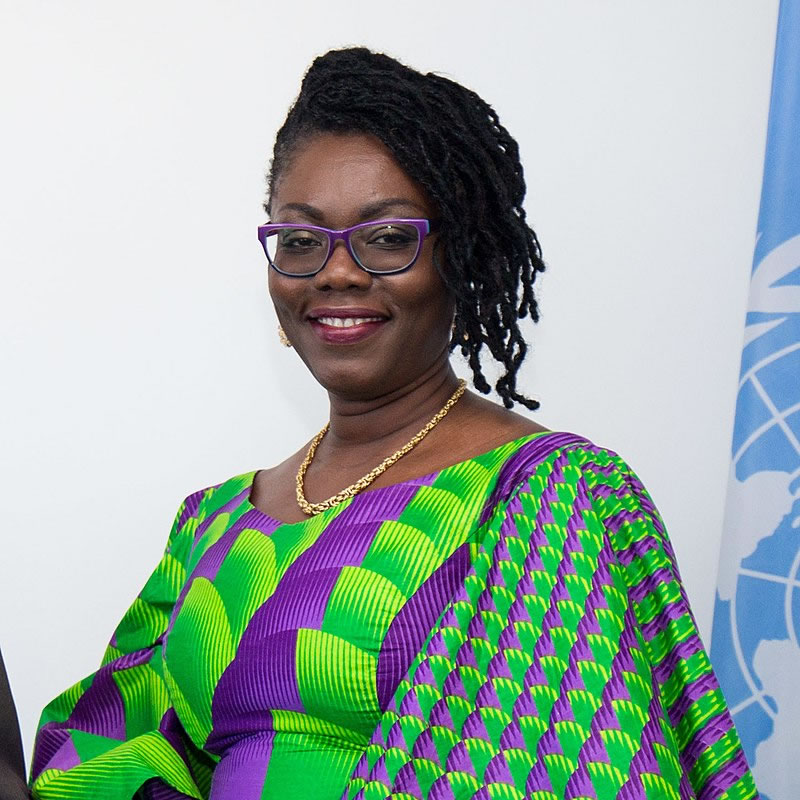 Co-hosted by
Hon Ursula Owusu-Ekuful
Minister of Communications
MENA Innovation 2019, Oman 15-17 September
MENA Innovation 2019 took place in Muscat under the official patronage of the Omani Minister of Higher Education. The full weight of the Omani Government is behind the organisation of the forum that will also include ministerial participation from the Ministry of Education, Ministry of Higher Education and Ministry of Communications, as well as multiple government stakeholders.
This high-level meetings-based forum will bring together ministers, senior government officials, universities and civil society stakeholders from across the Middle East and North Africa to engage with leading industry operators and solution providers.
"It is a great experience to meet with so many people from the different ministries and universities."
Juan Ramon Alegret – Director Business Development, Blackboard
---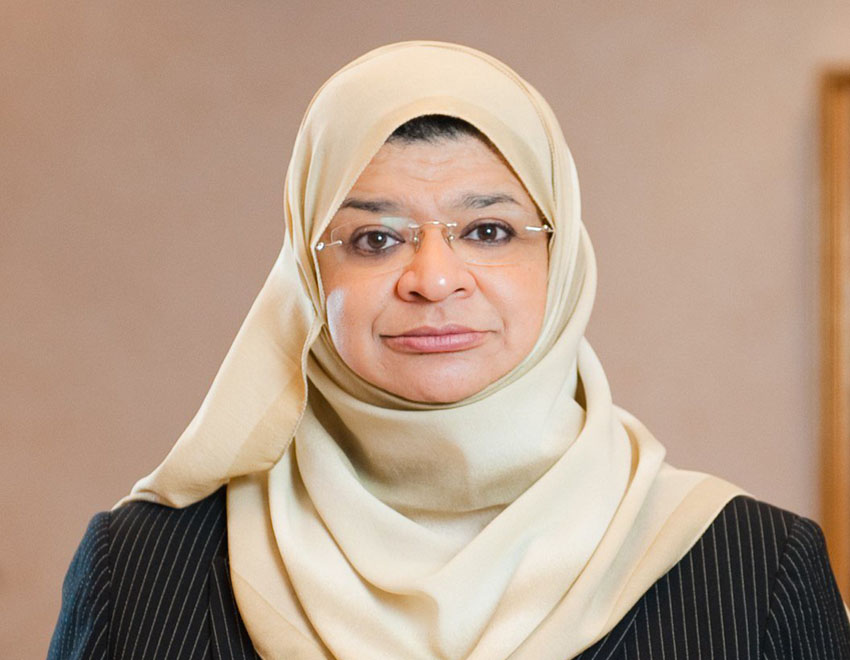 HE Dr Rawya Saud Albusaidi
Minister of Higher Education, Oman
"It's been terrific to meet with so many ministers and discuss how we can work together.
We have had the chance to meet dozens of delegations over the three days."
Kelli Campbell – President, Discovery Education