Africa's Official Ministerial Summit
28-30 November 2018, Harare, Zimbabwe
We are proud to announce the 8th Innovation Africa taking place in Zimbabwe in 2018, under the official patronage of the Government of Zimbabwe led by Hon Paul Mavima Minister of Primary & Secondary Education.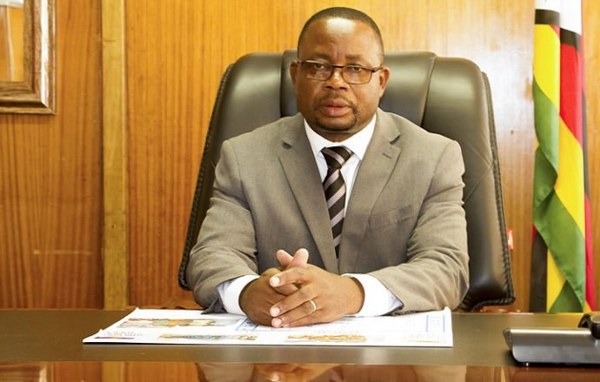 Innovation Africa 2018 is firmly established as the continent's number one high level ministerial forum where industry partners enjoy pre-scheduled meetings and committed engagement with ministers and senior government officials from over 40 countries. It is Africa's "must go to" event for education, innovation and ICT. Leading industry partners agree that Innovation Africa is the most productive and enjoyable experience of all events, which emphasises the quality of the audience and high level status of decision-making participants.
In 2018, the full force of the Government of Zimbabwe, under cabinet endorsement, will be ensuring a record number of participating ministers from across the continent. As well as being led by the Minister of Primary & Secondary Education, Hon Paul Mavima, the key stakeholders from Zimbabwe's Government including the Ministry of Higher Education and Ministry of ICT will play key roles in ensuring the delivery of a multi-layered landmark summit.
---
CLICK HERE TO VISIT THE INNOVATION AFRICA 2018 WEBSITE