Brains Global has launched the Global Online Learning Alliance. The purpose of this Alliance is to bring together Government Ministries of Education and ICT, Civil Society and education industry solution providers to serve the global community during such a prolonged period of school and university closures. Brains Global has been working with industry and government for over 10 years through its world-class events for education & innovation. We will be hosting regular video-conferences and producing a bi-monthly online education report sent directly to the email and mobile phones of all of our many thousands of direct contacts in government and industry. GOLA! is the hub for all those needing to meet the challenges of delivering online learning to students the world over. If you wish to join the GOLA! family with your details as a partner below then please email gola@brains.global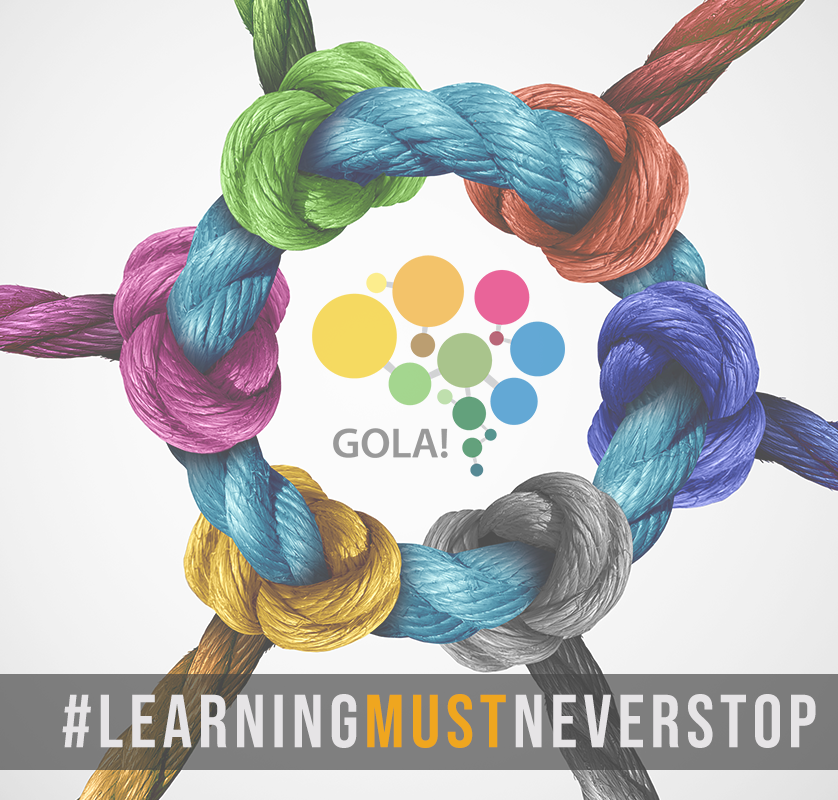 GOLA! hosted a private video conference on 2nd April with key education representatives from emerging and developing countries in Africa, Latin America & the Middle East.
They discussed the three questions highlighted above and also had private break out time together to share their experiences in response to global school closures and the actions needed to ensure continuous learning. GOLA!  recorded these discussions and then provided a summary report of the key outcomes – particularly in answering the third question of how the global education & ICT community can help.
If you are interested in receiving a copy of this report then please click the download button below or email your request to gola@brains.global
After this first private video conference we will be organising regular open forums between government and industry as well as setting up private one-to-one video conferences at the request of our partners. If you wish to join as a partner please email john.glassey@brains.global
Credit: Millennium@EDU Sustainable Education
Please keep an eye on this page for our official announcement of the next GOLA conference
"Global School Closures – Meeting the Challenges for Educators"
"Practical ICT for Education Policies: Short-Term Solutions & Long-Term Frameworks"
We are also providing further detailed insight into the practicalities of delivering online content and ensuring continuous education using e-learning technologies in the next edition of the Brains Education Report If you wish to contribute to the Brains Education Report or you wish for your company to have a special feature on the services you are offering then please email ber@brains.global